At Arbors and Patios we want to help you live outdoors.
summer is right around the corner and adventures await!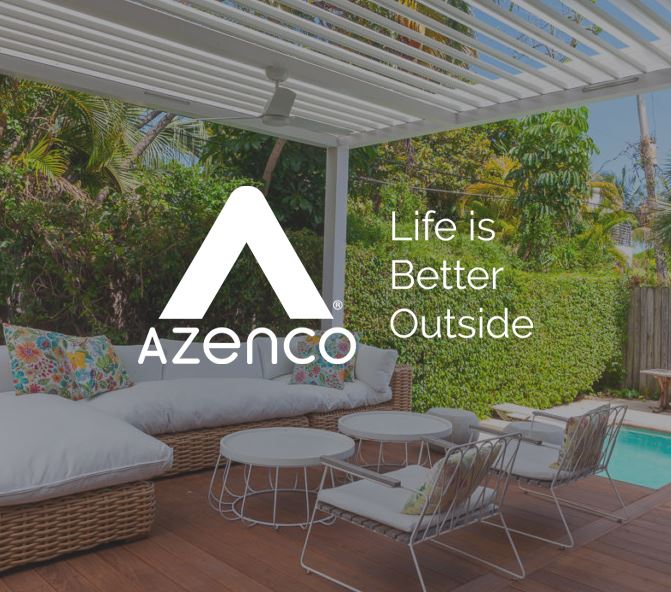 Embrace the Outdoors: We want to help you break free from the confines of indoor living and encourage you to create an outdoor sanctuary that reflects your unique lifestyle.
Expert Outdoor Living Solutions: Our experienced team will guide you through the entire process of designing, constructing, and enhancing your outdoor living space to maximize its potential.
Adventure Awaits: Whether it's hosting memorable gatherings, enjoying quiet moments of relaxation, or pursuing thrilling outdoor activities, we provide the tools and resources to make your outdoor dreams a reality.